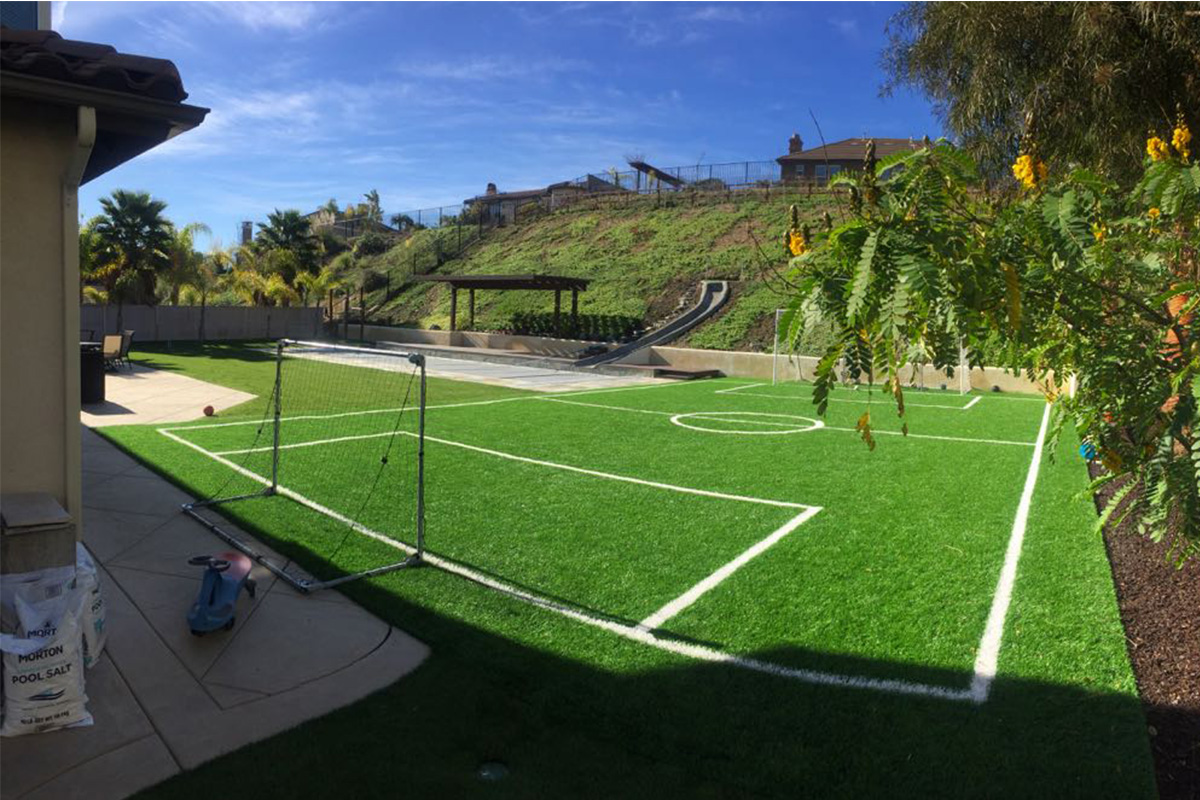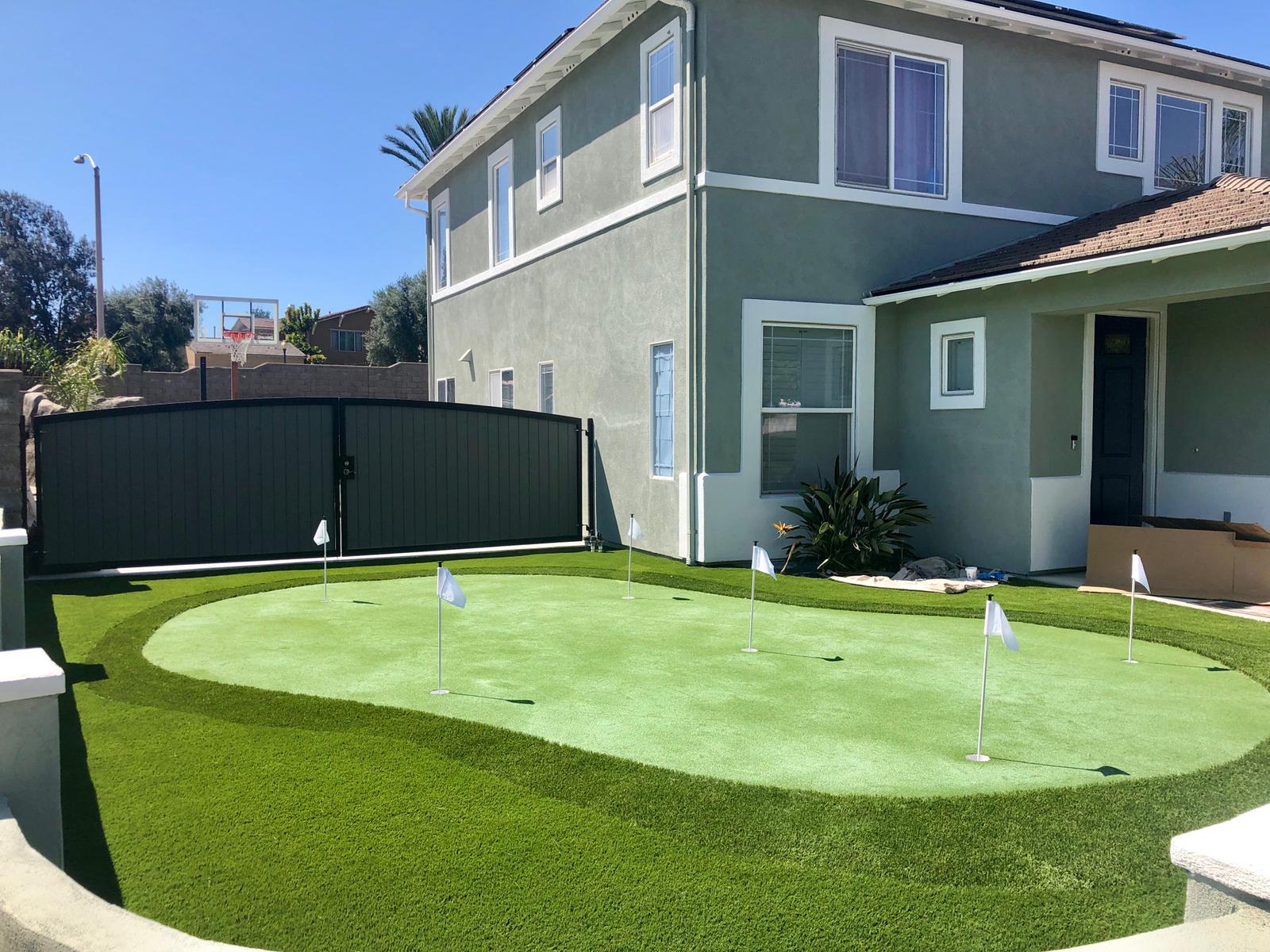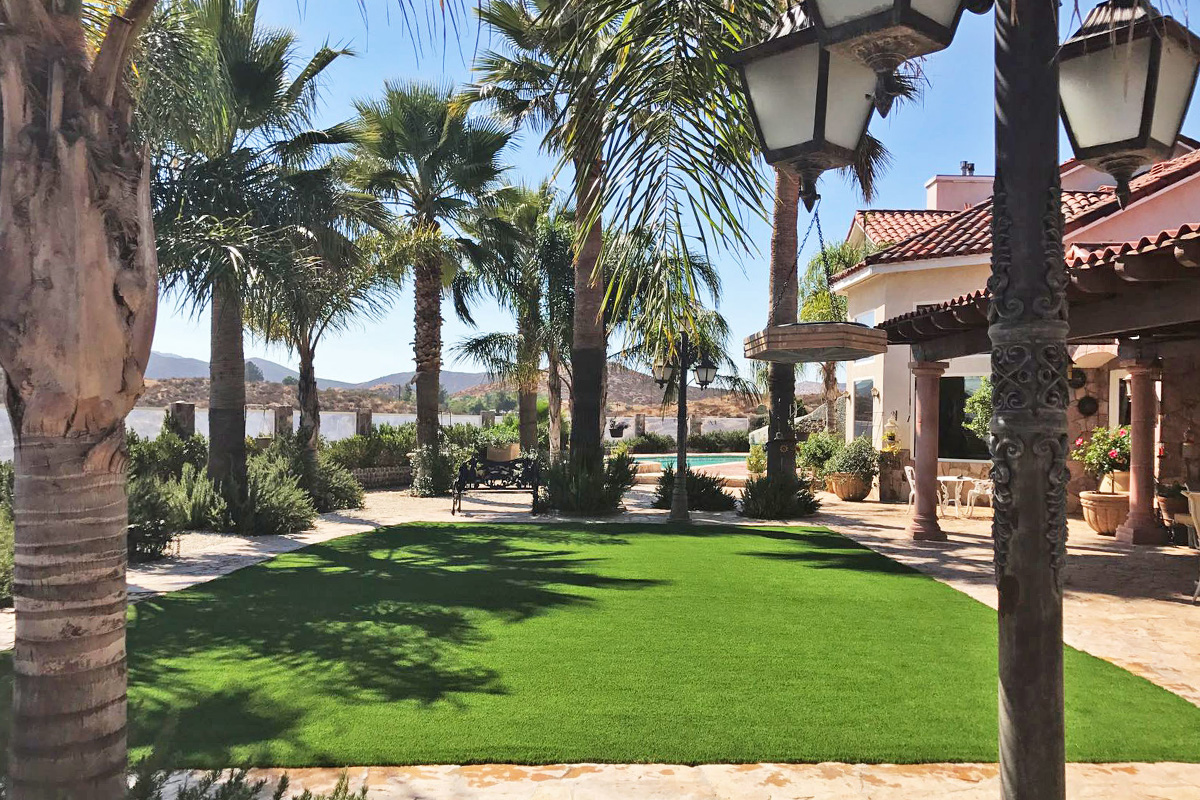 Landscaping San Diego California
Artificial Turf &
Harscapes in San Diego

Landscaping San Diego California
Home Soccer Field Installations
Adding a little fun to your backyard is easy as a new Backyard Soccer Field.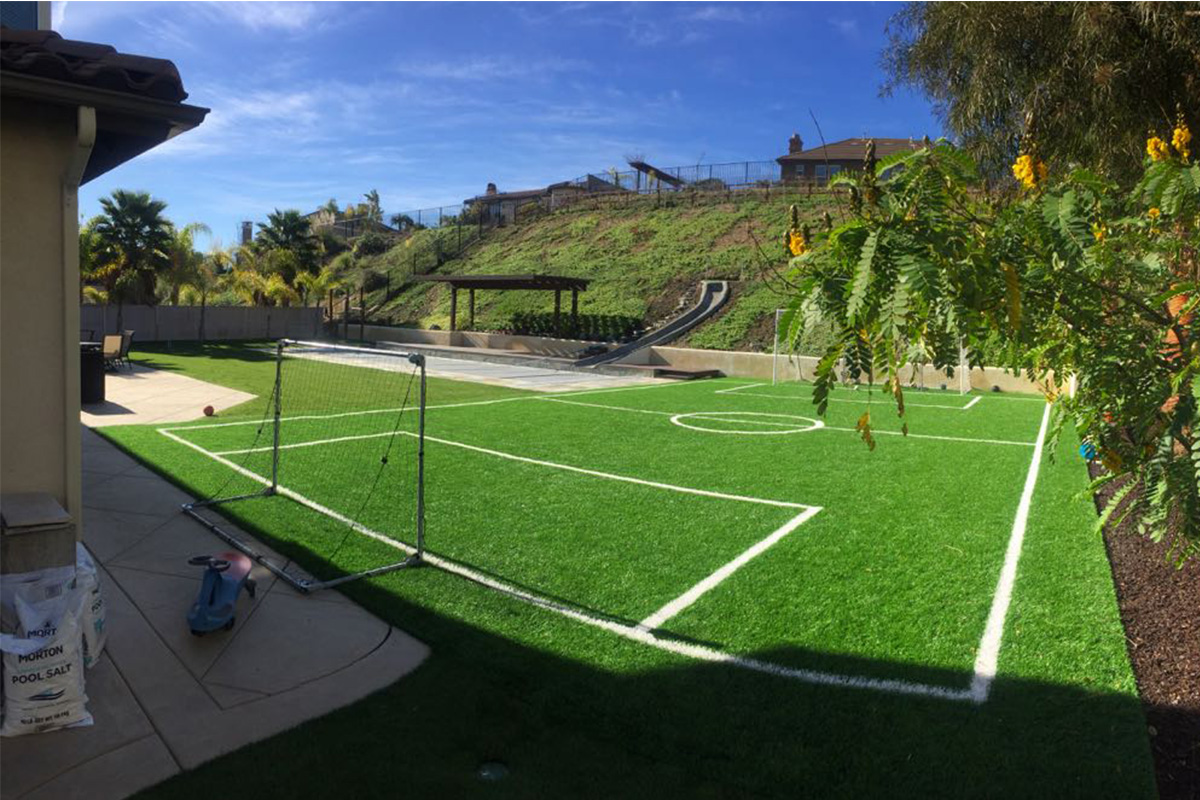 Landscaping San Diego California
Need to work on your short game?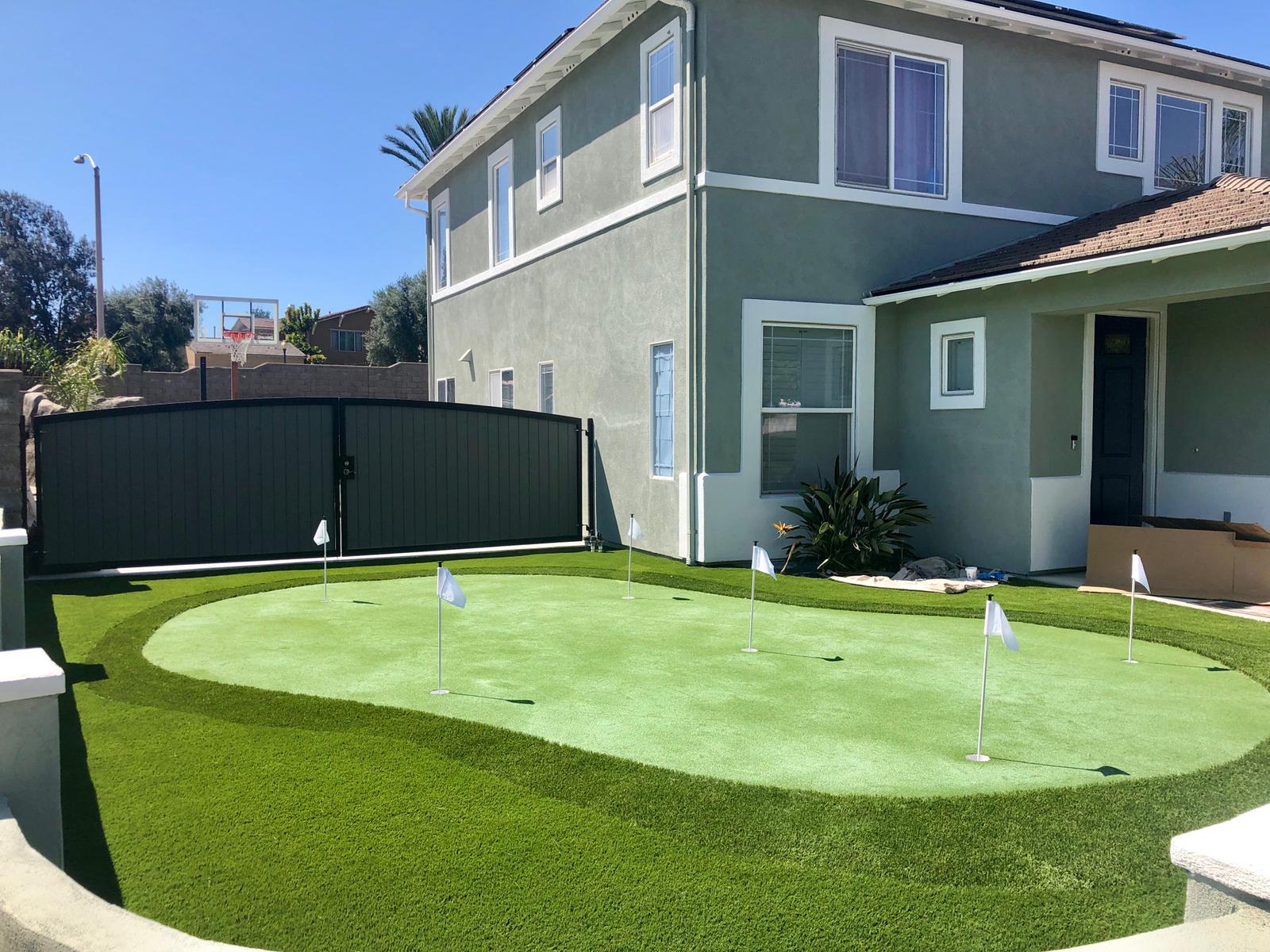 Landscaping San Diego California
San Diego Synthetic Turf Installation
Get your next dream project started with an
EASY Same-As-Cash or low monthly payment loan.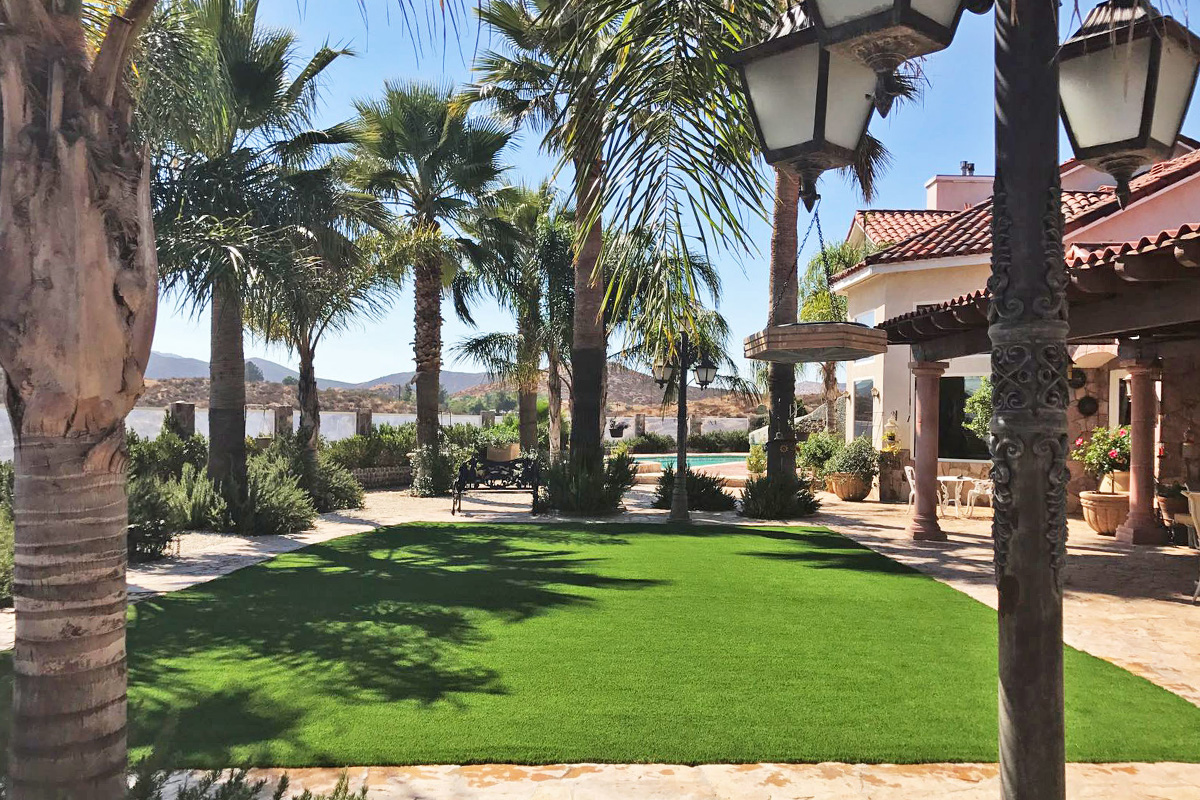 The top 10 reasons people buy turf – and glad they did. 
We are a local San Diego company that has been design..(read more).
Before you buy, you need to know…(read more)
​Read what customers are saying about us!
WHY YOU SHOULD CHOOSE ARTIFICIAL TURF?
Things you didn't know about artificial turf
Most people in the world don't even consider installing artificial grass, but they are missing out on some of the greatest benefits. Perhaps, it would be great to know just exactly what the benefits of artificial turf is compared to real grass. There certainly are plenty of things that make fake grass much easier to deal with. 
If you are considering changing over to artificial grass this will give you the needed boost to do so. There are plenty of perks and more likely than not you didn't even consider all of them. 
Here are the top seven reasons you should go with Artificial grass instead of real grass at home.
*Loans provided by EnerBank USA, Member FDIC, (1245 Brickyard Rd., Suite 600, Salt Lake City, UT 84106) on approved credit, for a limited time. Repayment terms vary from 24 to 132 months. Interest waived if repaid in 365 days. 17.99% fixed APR, effective as of May 1, 2020, subject to change. Interest starts accruing when the loan closes.
Frequently Asked Questions about Artificial Grass
ENJOY A BEAUTIFUL LAWN EVERYDAY

SCHEDULE A FREE IN-HOME ESTIMATE