Most people in the world don't even consider installing artificial grass,
but they are missing out on some of the greatest benefits. Perhaps, it
would be great to know just exactly what the benefits of artificial turf is
compared to real grass. There certainly are plenty of things that make
fake grass much easier to deal with.
If you are considering changing over to artificial grass this will give you the needed boost to do so. There are plenty of perks and more likely than not you didn't even consider all of them. Here are the top seven reasons you should go with Artificial grass instead of real grass at home.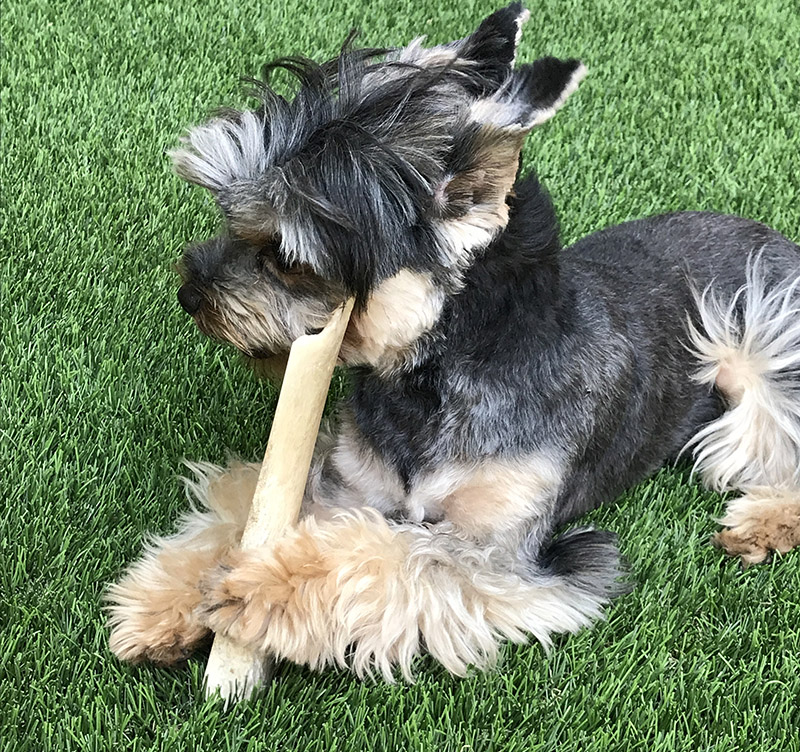 Your pets will not be able to hurt the grass. Most dogs are not able to dig into it at all because the fiber strength is similar to carpet instead of regular grass. Then there is the inability for the dog to kill the grass with urine that is concentrated. These are all great things to consider when choosing synthetic turf.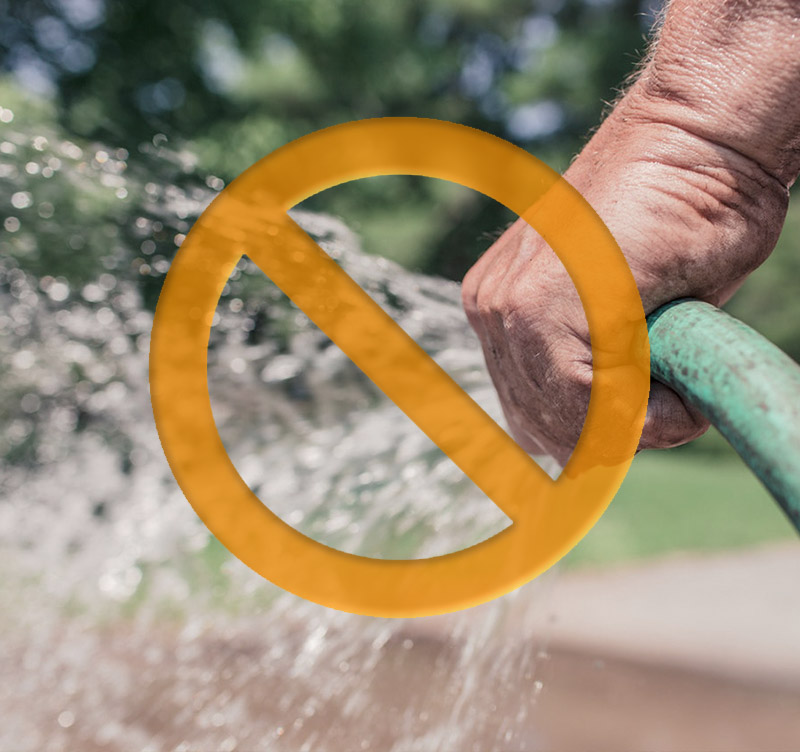 Who wants to spend money watering the grass day in and day out? With this grass, you will never need to water. This means you can spend those dollars on other more important things. If you were not interested in spending your time with the hose, go for the fake grass.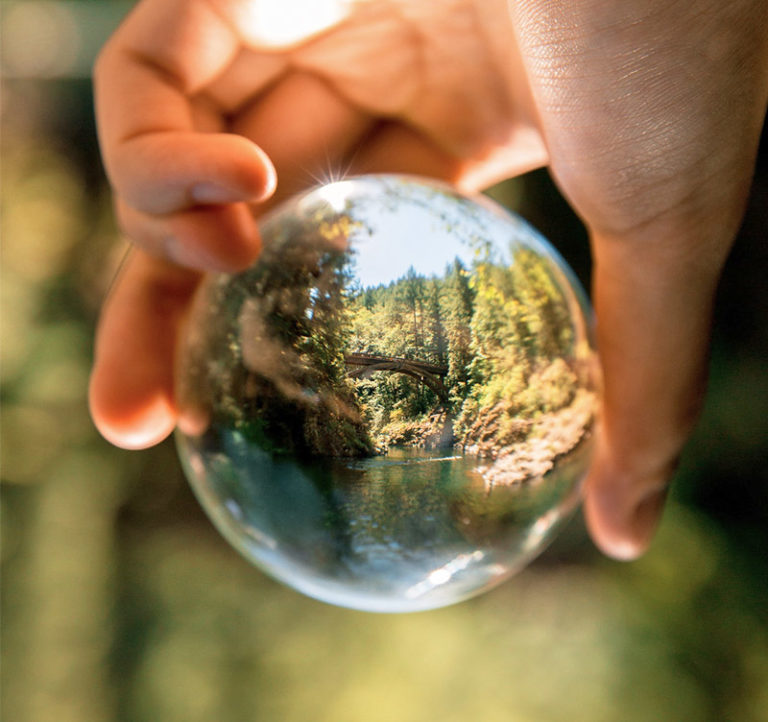 Because there is nothing dangerous in the artificial turf there is no concern for dangers to the environment. There's no need the application of chemicals to keep it weed free. This means you can relax knowing that you are not hurting the environment with fake grass. In fact, the one thing you should know is it is actually better for the environment.
Who doesn't look for a day where they never have to mow or trim again. Most husbands and the wives constantly nagging them. There is nothing worse than being tied to your home because if you go on vacation you have to hire someone to do it for you. This is something you no longer have to do if you decide to go with synthetic lawn.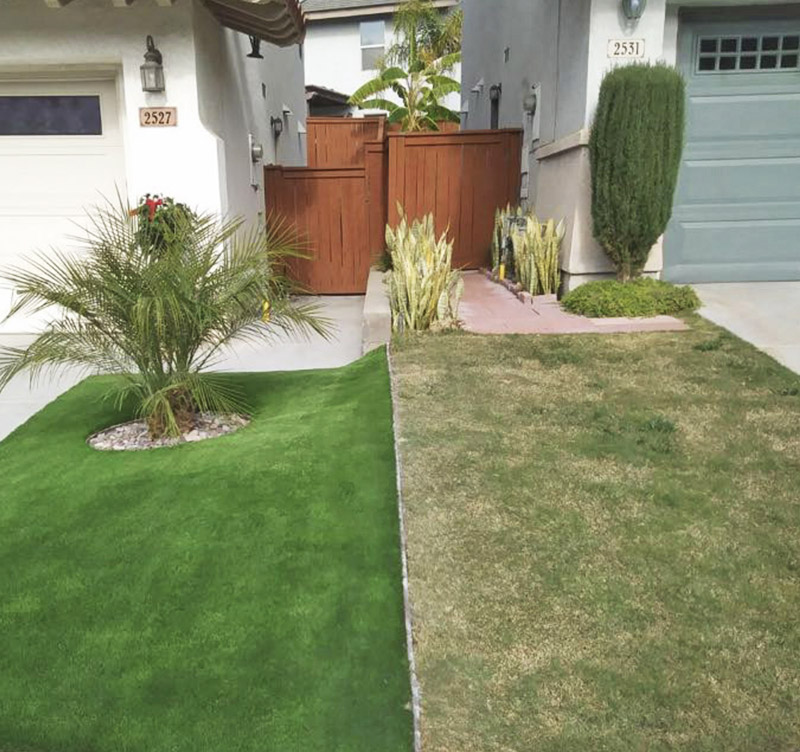 Not only do you no longer need to water the grass, but you no longer have to be concerned with it dying. Fake grass is already dead so you never need to worry about it dying. This is a great thing. No need to hire anyone to trim or water. It will
always look just perfectly alive.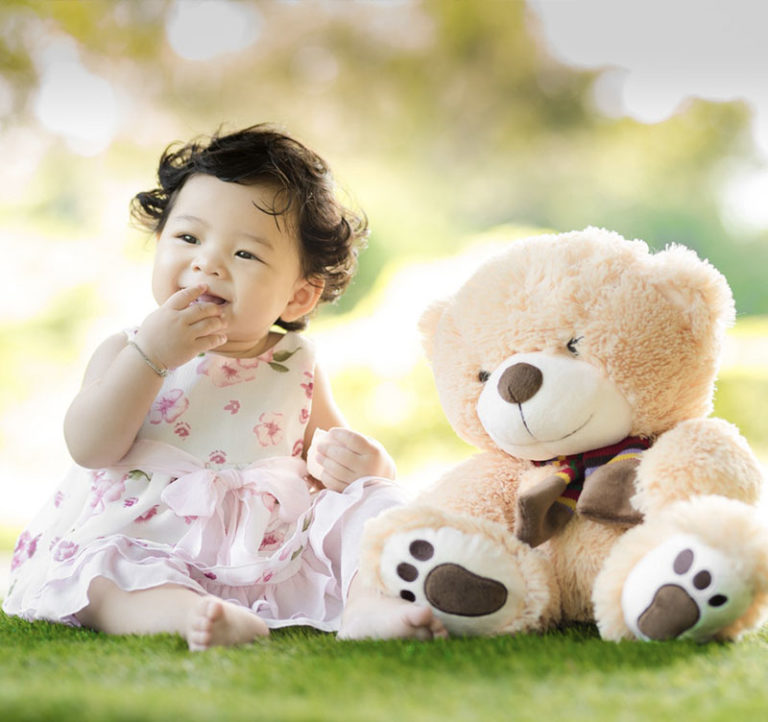 If you no longer have to worry about your lawn in any form that can only mean one thing. More fun for you to spend doing what you enjoy the most.  While you're spending less time maintaining your garden, you're getting to free up time so you can spend extra time  with friends and family relaxing in your beautiful lush, green garden.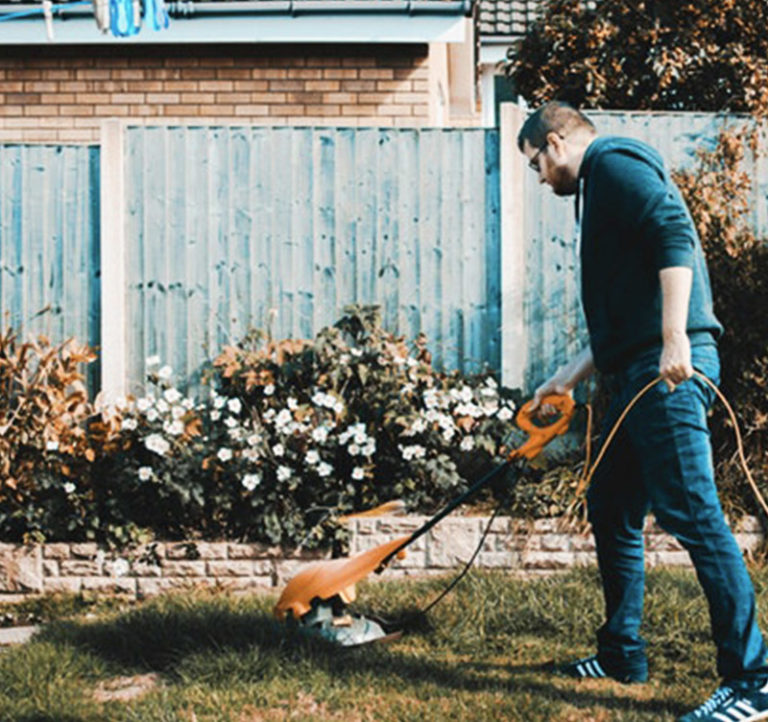 All of your neighbors will be jealous because it will look great all the time. If you don't want them to catch on you better look busy out there doing something with your lawn. Otherwise, be the good neighbor and save them the same time and effort by allowing them to know how great fake lawns are.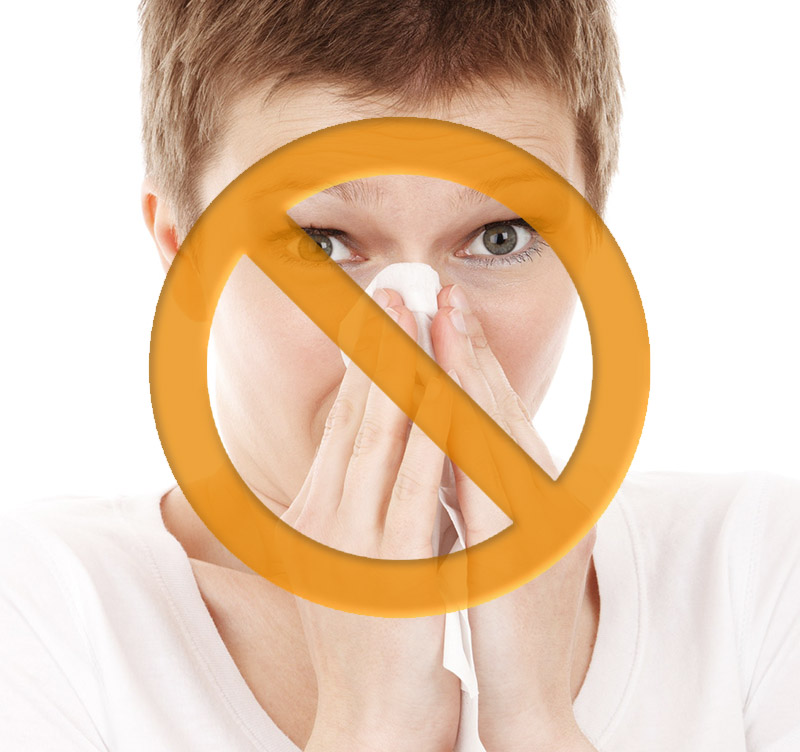 Hay fever can make life difficult for those that suffer allergies, and that includes pets too.
Artificial grass eliminates all that. By installing artificial grass you'll be able to spend more time
outdoors in the garden as well as any suffering pets, making time spent in the garden a more
pleasurable experience.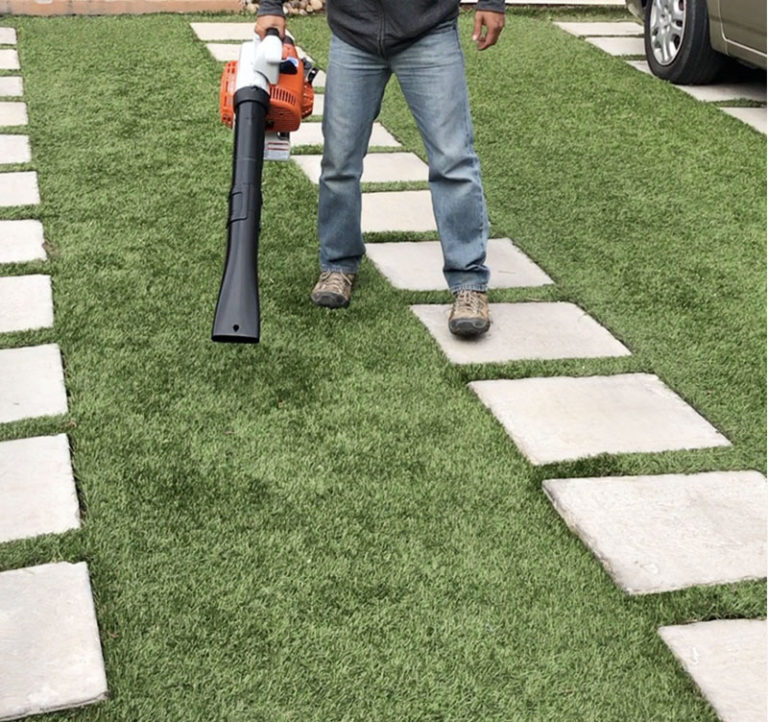 Artificial grass requires very little in the way of maintenance. This is because it's so easy to
maintain that it saves you money, giving you a return on your investment.  All you need to do with artificial grass is occasionally brush it and wipe it with a wet cloth, and perhaps use a little light
detergent. Pet debris is quickly removed, with liquids going to through the permeable layer to
drain away and any solids can be easily plucked away and removed.